October 26 2019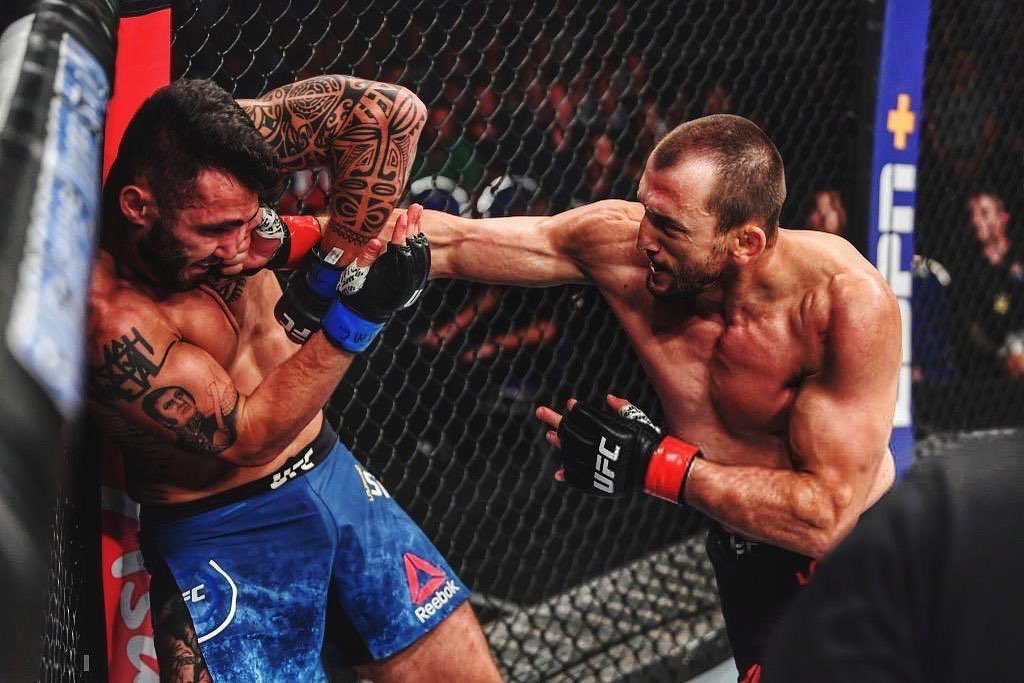 In an artful match of striker vs. striker, Muslim Salikhov soundly defeated his opponent Laureano Staropoli by unanimous decision in Singapore's UFC Fight Night Maia vs. Askren. The win brought Salikhov's professional MMA record to 16-2, and extended his UFC winning streak to three fights.
During an exciting three rounds, Salikhov increased his point advantage with a series of powerful kicks, relentless, precise, and accurate punches, as well as some masterful takedowns which offered a thrilling display of his arsenal. The judges awarded an unanimous win to Salikhov, who expressed his respect and admiration for his Argentine opponent after the fight.
Continue reading
---
September 10 2019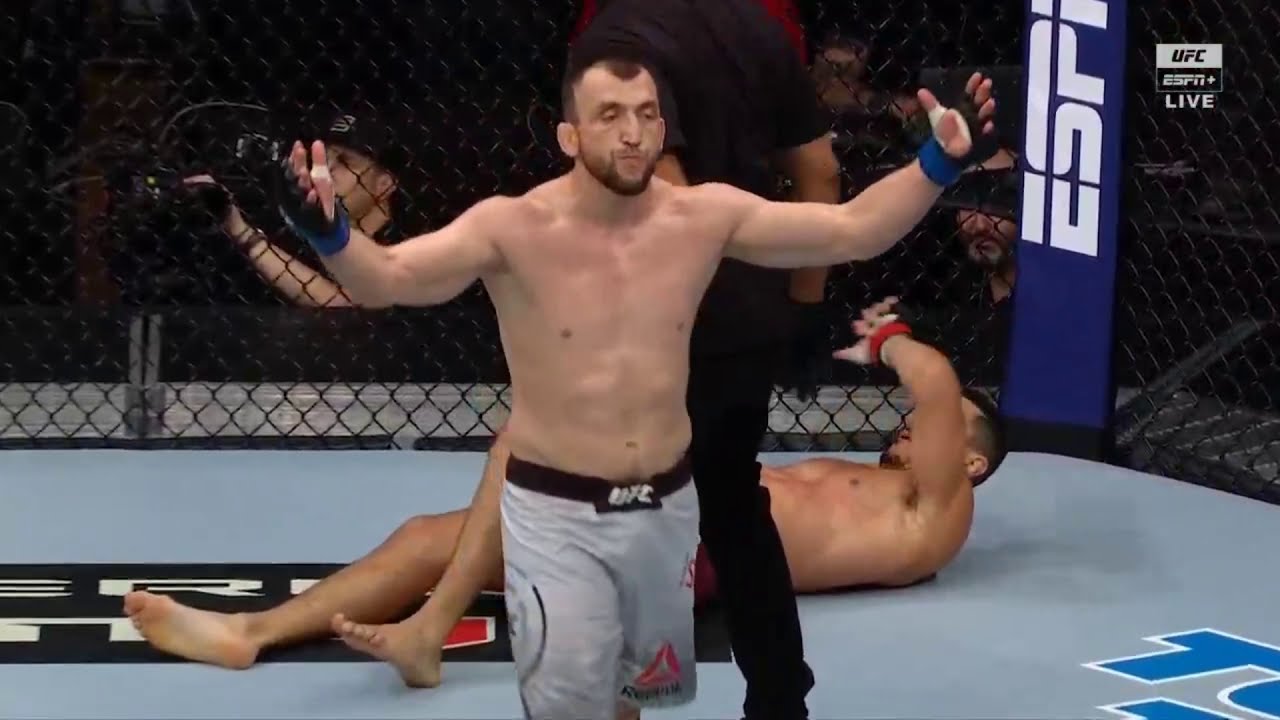 In a thrilling fight leading up to the main event at UFC 242 Abu Dhabi on September 7, 2019, welterweight Muslim Salikhov knocked out his opponent Nordine Taleb in the first round at 4:26. It was the first finish of the night, and this was the second consecutive knockout victory for Salikhov since knocking out Rickey Rainey at UFC Glendale Fight Night April 14, 2018 (Poirier v. Gaethje).
Continue reading
---